DON PAYS CASH!!!
for your house in 3 days!!
Don't let those other guys steal your house!!
Get a fair cash price from Don in 3 days!!
Do you or someone you know own a house and need to sell quickly?  Is your house vacant?  Are you behind on payments?  Getting Divorced?  Relocating?  Bad tenants?  Owe liens?  100% financed?  Estate sale?  Fire damage?  These are common problems that can happen to anyone!
I buy houses from people in situations just like yours, in any condition, area, or price range.  I can pay all cash with no contingencies, and close in just a few days.  I will handle all the paperwork and make all the arrangements.
I am a real estate investor that wants to buy 5-10 houses per month.  You will get a quick sale with no hassles… and put your worries behind you!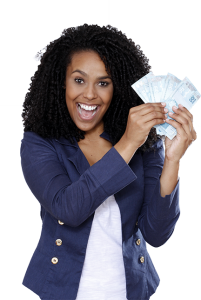 Don Brotherton Properties, LLC
1422 West Hill Avenue
Valdosta, Georgia 31601
229-251-7417
www.donpayscash.net
©2016, Don Brotherton Properties, LLC